Programme for Nature Walks  for 2018
Taste of Languedoc, Nature Walks
This year we are again going to run some short relaxed courses in Le Presbytere.
Síle's brother Colm Ronayne, nature lover extrordinaire, will be your guide to the natural beauty of this undiscovered part of the Languedoc.
The Taste of Languedoc, Nature Walks with Colm will take place in 2018, in Spring and Autumn:
There will be two in Spring:
• Arrive Saturday 21st April, Depart Thursday 26th April.
• Arrive Saturday 5th May, Depart Thursday 10th May.
There will be one in Autumn
• Arrive Thursday 27th September, Depart Tuesday 2th October.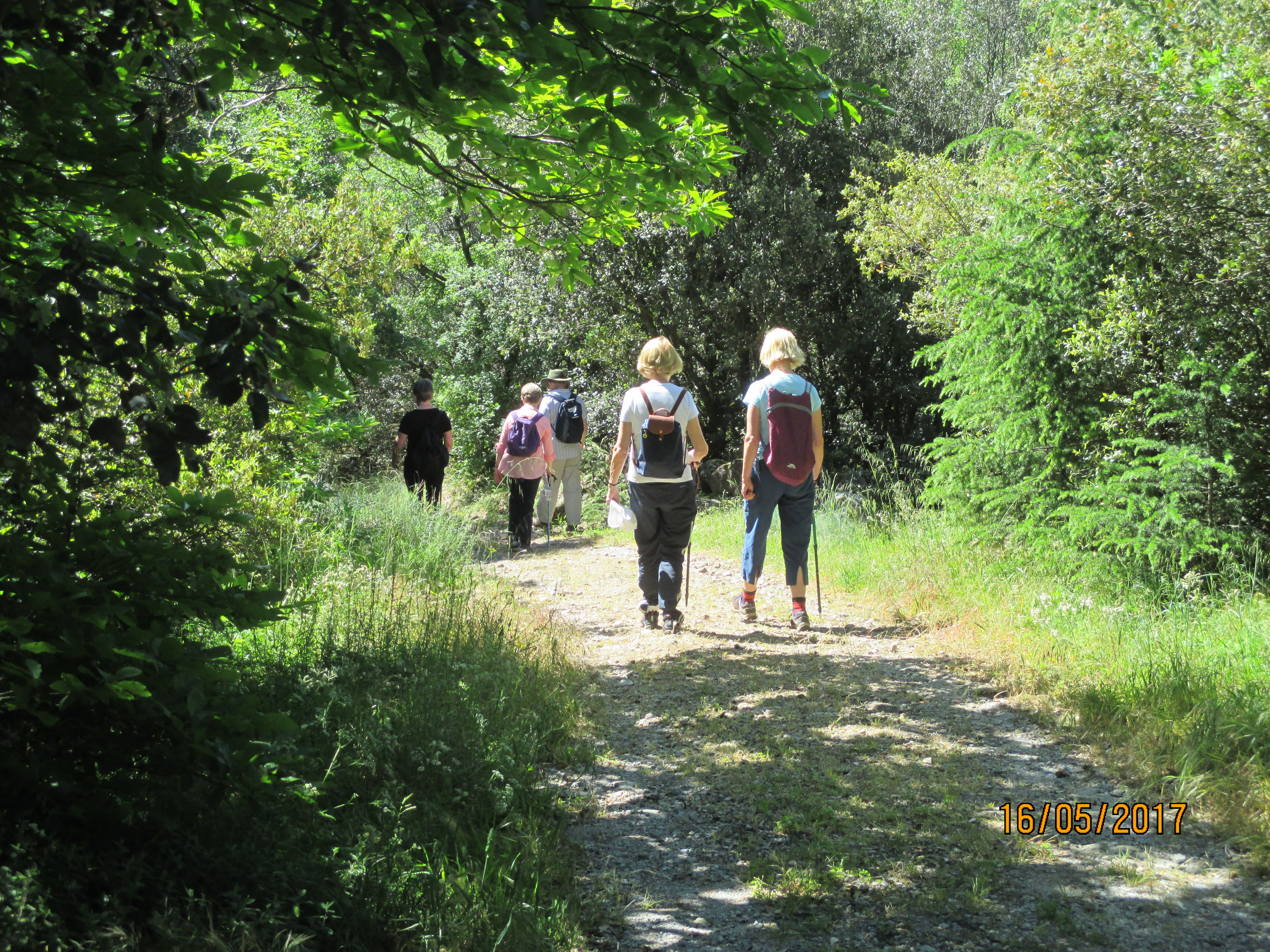 The courses will include Bed and Breakfast and a light lunch for the four days of the course and dinner cooked by Martin for the five nights you are with us – Aperitif, Starter, Main Course, Cheese, Dessert and Coffee served with the delicious wines of the Languedoc.
For the Taste of Languedoc, Nature Walks we can pick you up at Carcassonne Airport on the day of arrival and bring you back there for your flight home. You do not need a car as we will organise your transport to the various walks.Each of these courses will cost €775 per person sharing with a single supplement of €100.
For any further information contact us at:
martin@martindwyer.com